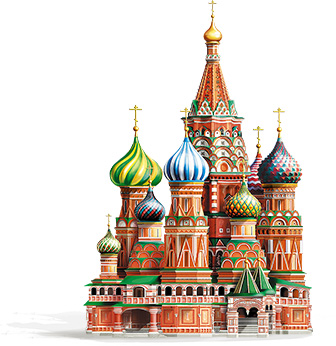 SUGREFF
It tells the history of our diverse country in the language of tea blends, folk costumes and various historically verified illustrations and texts. It has not only gastronomic, but also educational, and even uniting value, since tea is the only every day drink enjoyed by representatives of any of more than 200 ethno- cultural groups living in Russia.
Blends from different regions
The SUGREFF collection includes blends of tea and tea drinks (so-called "tisanes") based on herbs, fruit and berries typical to different regions of Russia:
— Kuban'
— Siberia
— Far East
— Karelia

— Altai
— Vologda
— Tatarstan
— Caucasus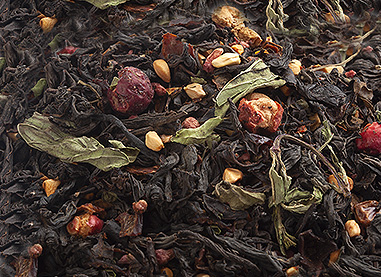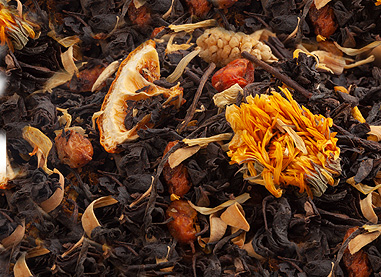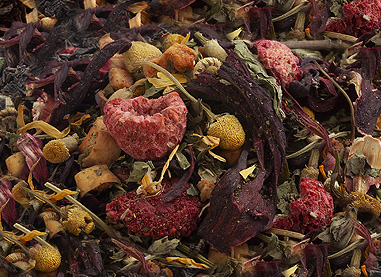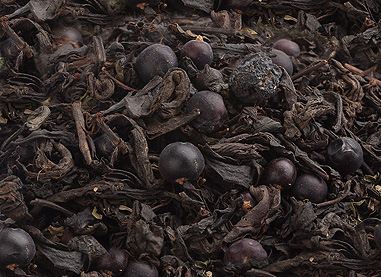 Russian authentic costume and Russian samovars
On the packaging can be seen illustrations of representatives of various ethnic and cultural groups as well as samovars of the most famous Russian samovar factories accompanied by an annotation. The packaging design is designed in detail with attention to historical truth and love for our big country.
Bilingual packaging
Tea packages are double-sided in Russian and English, which makes them understandable not only for Russians, but also for foreigners.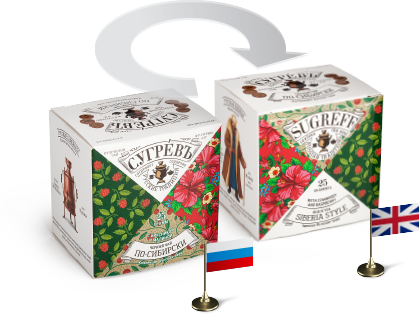 Any product Sugreff is a smart intelligent gift for friends, colleagues, partners; an original souvenir from Russia for foreigners; a non-banal gift to the head; a present for teachers, doctors and other people whom you would like to thank.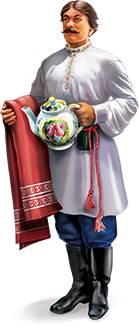 They are taste it!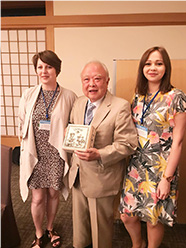 Professor Tadaaki MONO.
specialist of space biology..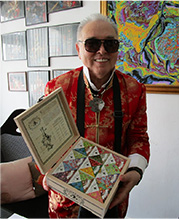 Fashion designer
Vyacheslav Zaitsev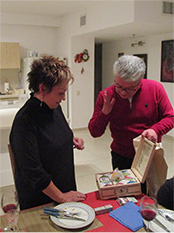 former Israeli Ambassador
Dorit Golender
The project is in constant development, and we, the Sugreff team, set an ambitious goal to create blends of natural teas that are traditional for all large and small ethno-cultural groups inhabiting our country. After all, tea is the only daily product (except water) that is always on the table of every Russian, Avar, Evenk and any other family living in Russia. Today we are working on a series of teas of the peoples of the Far North, and we are also completing a special project dedicated to the creation of such a unique national-territorial entity as the Jewish Autonomous Region.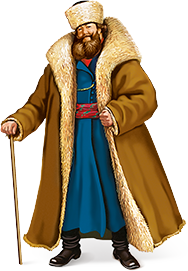 Thank you to everyone who shares our passion for learning about the history of Russia through the prism of the gastronomic and cultural features of its multi-ethnic people.